Exclusive
I'm Tired Of Being Famous! Rachel Zoe Turns Down TV Offers, Focusing On Being A Mom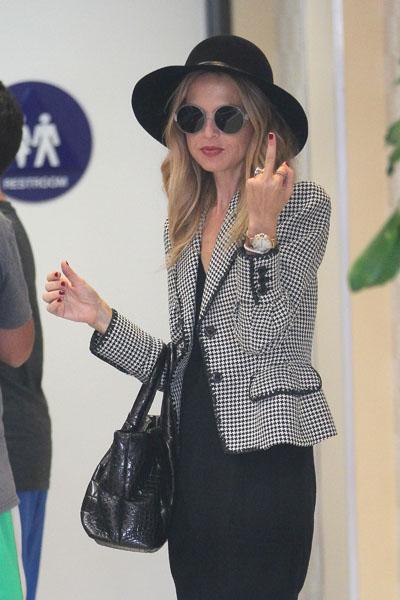 Article continues below advertisement
"Rachel is an awesome mother and has really grown into it with grace and flair, but something had to give, which is why she axed her reality show – and she's very glad she did."
Originally known for dressing celebs like Nicole Richie, Zoe branched out to reality television, but is pulling back from spreading herself so thin.
"Rachel's tired of being a famous face and is doubling down on her fashion expertise and her so-so selling line," the source told RadarOnline.com.
"She's turning down offers from networks for new shows. With the new baby, she says she'd have had a meltdown if she was still doing 'Project.'"
However, don't expect Zoe to quit working entirely.
"Rachel isn't giving up on continuing to be the premiere trendsetter in town and has had huge triumphs with Jennifer Lawrence, but right now Rachel's completely in love with her kids and says it tears her up if she's not in the same room as them."