Kim Novak: I'm Not Going To Deny That I Had Fat Injections In My Face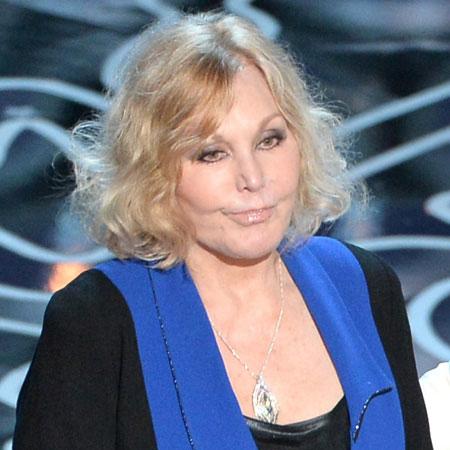 Six weeks after her drastically altered appearance at the Oscar Awards drew jabs from Donald Trump and others, Kim Novak is speaking out.
"I'm not going to deny that I had fat injections in my face. They seemed far less invasive than a face lift," the Vertigo actress, 81, admitted of her 2012 procedure on April 17 in an open letter on Facebook.
But she has no apologies for her unnaturally smooth, puffy skin during the event. "In my opinion, a person has a right to look as good as they can, and I feel better when I look better," she added.
Article continues below advertisement
"We can't let people get away with affecting our lives."
She also blamed her slow speech during the presentation on a "pill to relax" and a three-day fast.
Were Donald Trump and others wrong to criticize Novak's looks? Sound off below.