'RHOA' Star Kandi Burruss Left 'Horrified' At Her Wedding After Fantasia's Foul-Mouthed Speech: 'This May Ruin Their Friendship!'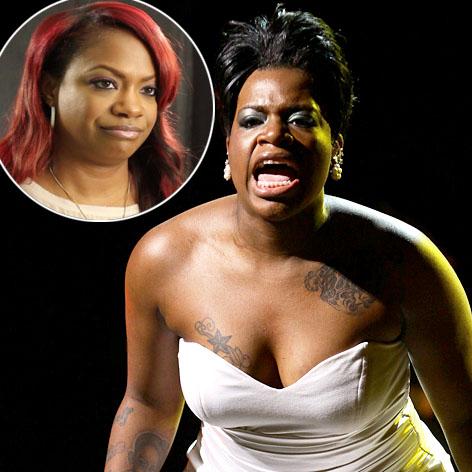 Article continues below advertisement
"Fantasia started by saying, 'Kandi, you are my m*therf**kin' friend and I love you,'" the source told the Enquirer.
"Then she called Kandi the 'realest b*tch I know' and rambled on about her big butt. Todd was furious, and the other bridesmaids got Fantasia to sit down. Thank goodness!"
To get all the details on Burruss' wedding nightmare, check out the latest issue of National Enquirer, on newsstands everywhere Thursday.