Exclusive
Sorry, Gwyneth! Beauty Company Tells Skincare Line Repped By Paltrow That They Can't Sue Over Stolen Secret Ingredient, Asks Judge To Dismiss Case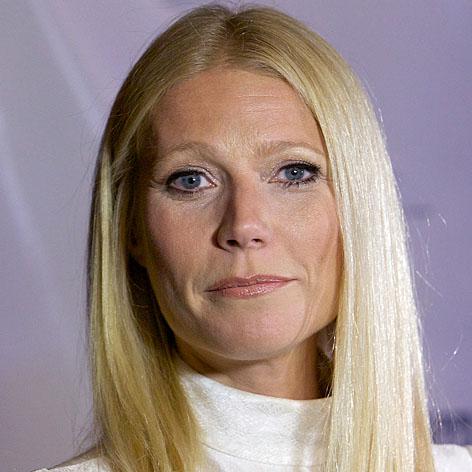 GwynethPaltrow has said she was "ecstatic" to discover the Restorsea skincare line -- and wasted no time in jumping on as their spokesperson this March.
Just a few weeks later, she could be regretting her decision as the company continues to be bogged down in a $6 million legal fight with a distributor they claim marketed their secret ingredient competitors.
Now, RadarOnline.com has exclusively learned, the distributor has fought back in court insisting the contract they signed barred them from bringing a lawsuit -- and now they're asking a judge to dismiss the case!
Article continues below advertisement
Restorsea sued ABT -- a company who makes their secret ingredient from the water of freshly hatched salmon -- over claims they marketed the fish water to other beauty companies, breaking their exclusivity contract.
According to court documents obtained by Radar, however, ABT now claims that same contract prevents Restorsea from suing in the first place. ABT claims the contract "contains a broad arbitration clause that covered disputes … In the relevant part, the Supply and License Agreement provides that the 'Parties agree to initially submit any claim or controversy to designated higher-level managers within their respective organizations for good faith negotiation. If such dispute is not resolved within thirty (30) days, the matter shall be referred to and finally resolved by arbitration."
Company Tells Gwyneth Paltrow's Skincare Line 'You Can't Sue Us!'
They insist, the contract "mandates arbitration," as opposed to a legal fight.
Restorsea had previously asked for $5.9 million in damages over claims ABT broke the exclusivity contract, but now, ABT is asking a judge "for dismissal of this action" in accordance with the arbitration clause.
On April 7, however, RadarOnline.com has learned that Restorsea fought back with a response denying ABT's claims and insisting the case go to trial.