Josh Who? 'GMA' Ratings Are HIGHER Since Elliott Left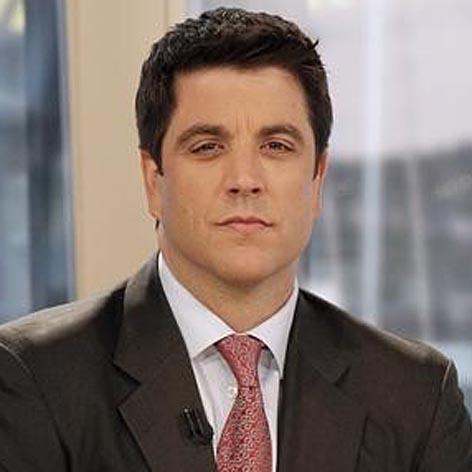 If Josh Elliott had hoped he'd been so important to Good Morning America's success that his departure would hurt the ABC morning show in the ratings, he came in for a big disappointment last week.
GMA's ratings actually went up the first week after Elliott left!
With 5.8 million viewers, GMA had its best numbers in four weeks. It beat Today by 715,000 viewers.
Elliott departed GMA in a salary dispute. He'd been making $1.2 million and reportedly wanted to be upped to $8 million in his new contract. ABC topped out its offer at about $4 million.
Article continues below advertisement
Elliott bolted for NBC where he'll return to his sports reporting roots and anchor major events like the Olympics.
Amy Robach, who had often filled in for GMA anchor Robin Roberts when she was out on medical leave last year, was immediately elevated to fill Elliott's spot as the news reader.
Robach is in treatment for breast cancer and has followed in Roberts' footsteps in sharing her medical battle. Viewers are responding.
Her transition as Elliott's replacement was totally seamless.