Royal Tragedy: Duchess Of Cornwall Camilla Parker Bowles' Brother Dies After Accidentally Slipping Outside NYC Nightclub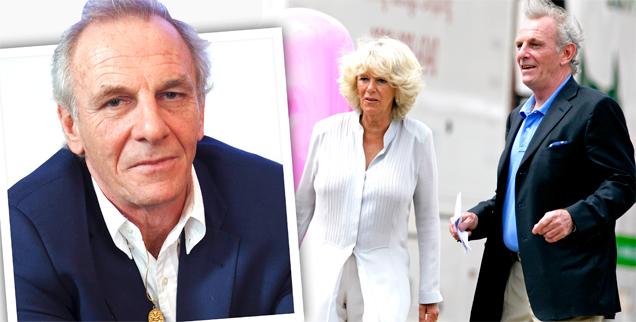 The Duchess of Cornwall's brother, Mark Shand, passed away on Wednesday after slipping outside a New York City nightclub on Tuesday night while lighting a cigarette, RadarOnline.com has learned.
Camilla Parker Bowles' brother suffered a serious head injury after the shocking mishap at the after-party of a charity fundraising event he'd attended.
Shand, 62, smashed his head on the pavement outside the Paramount Hotel nightclub The Diamond Horseshoe in Manhattan and was rushed to a local hospital and placed on life support.
Article continues below advertisement
A Clarence House spokesman said confirmed the death releasing the following statement:
"It is with deep sadness that we have to confirm that The Duchess of Cornwall's brother, Mark Shand, has today passed away. Mr. Shand died in hospital as a result of a serious head injury which he sustained during a fall last night.
"The Duchess, The Prince of Wales and all her family members are utterly devastated by this sudden and tragic loss. Mark Shand was a man of extraordinary vitality, a tireless campaigner and conservationist whose incredible work through The Elephant Family and beyond remained his focus right up until his death."
Rick Miramontez, spokesman for The Diamond Horseshoe also confirmed the sad news on Wednesday saying, "It can be confirmed that Mr. Shand was at the Diamond Horseshoe last night and that he departed the venue.
"The accident occurred later in the evening at another destination. We regret the news of his passing, and thoughts are with his family at this time."
The tragic news comes right as Bowles is preparing for a high-profile tour with Prince Charles in Canada.