The Other Woman: Bethenny Frankel Named As 'Girlfriend' Of Billionaire In Bitter Custody Battle, Blamed For Seducing Him Into 'Playboy Lifestyle'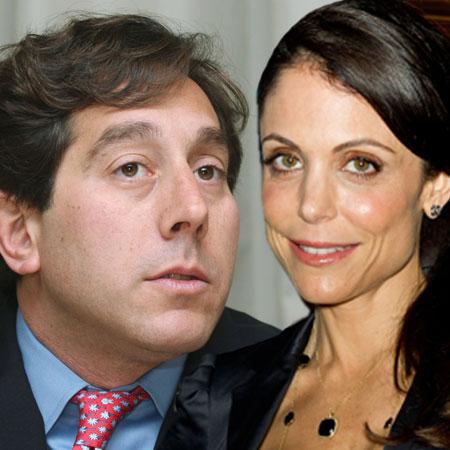 Article continues below advertisement
Bond, who has a six-year-old daughter named Isabella with Lichtenstein, 49, claims he is "traveling the world on private jets, expanding his huge compound in Aspen . . . living in a beachfront mansion in California, and dating Bethany (sic) Frankel."
She is claiming that Lichtenstein, who runs the $4 billion hedge fund Steel Partners, is a "deadbeat father" and while he lives an "extravagant playboy lifestyle," he owes her $570,110.05 in child support.
Bond is a wealthy heiress herself and has climb Mt. Everest and is the first woman to complete the Seven Summits – climbing the highest peaks on every continent.
She and Lichtenstein split while she was pregnant with their daughter and she is now dating the Tampa Bay Rays owner, Andrew Cader, who was involved in a lawsuit brought against him by her baby daddy but which was eventually dropped.
According to the MailOnline.com, Lichtenstein sued Cader for "conspiring to defraud him by giving Miss Bond millions in loans to inflate her child support needs."
Frankel has been close to Lichtenstein, staying in his Manhattan apartment while her divorce with Jason Hoppy rages on, but a source close to her told the website that she was not dating Lichtenstein and is still happily dating Michael Cerussi.
"Bethenny and Warren have been great friends for more than 20 years and he has really been a support system during this sad time," the source said about her relationship with the billionaire.