Exclusive
What Marriage Problems? New York Housewife Heather Thomson Declares She Has A 'Great Relationship With My Husband'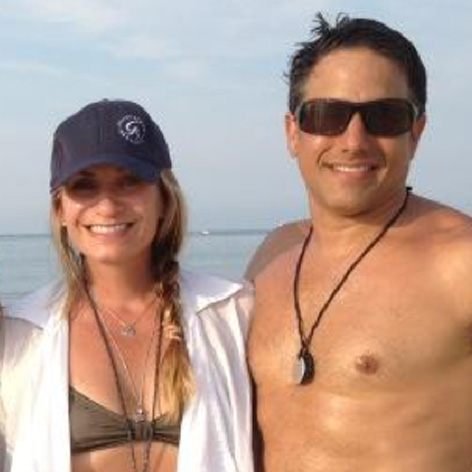 In a preview for the upcoming Season 6 of The Real Housewives of New York City, Heather Thomson appeared to be going through some tough times with her husband Jonathan Schindler.
But, she tells RadarOnline.com, they're doing fine.
"I have a very great relationship with my husband," the housewife told Radar. "I love my husband so much."
Thomson also said that if her relationship ever came under attack, she would defend their marriage "whole heartedly."
Article continues below advertisement
"We've been through a lot together, more than most married couples go through —and I'm a cast member on the show, not my husband," she said. "So John is there to support the franchise, to support me in my endeavors and my reality."
Thomson defined her "reality" as her family.
"My reality is my children and my husband," she said.
When it came to filming scenes for the show, Thomson said that her husband went on camera only when it was necessary.
"So for slice of life scenarios where it makes sense, John is on camera," she explained. "Anybody that's going to attack that is either looking for a fight or they don't know what the hell they're talking about. And I defend it vehemently."
And when it came to addressing the criticism, Thomson just stated that she and Schindler are doing "amazing!"
"He's my guy," she said. "He's my delicious guy. I'm really lucky. I've got a good one, let me tell you!"
youtube=https://www.youtube.com/watch?v=KTeyp-hCGfs&w=560&h=315