From Kill Shelter To Back Home! Dog Found 400 Miles Away Returned To Owner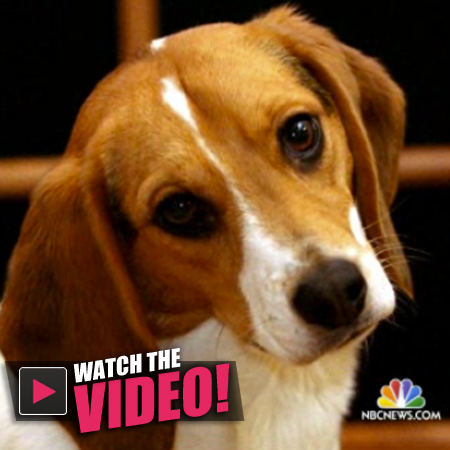 When one family lost their beloved family dog after she wandered off they thought he was lost forever, but after a year and a half and from 400 miles away she was returned to her joyful owner.
"When you think that there's no hope at all there really and truly is hope. You never give up," Cindy Romans told NBC News about her puppy, Sassy.
The seven-year-old beagle that she raised as a puppy never returned home, and she said after a long search they felt like they had to "come to terms with the fact."
Article continues below advertisement
Sassy was injured in an accident, sent to a kill shelter and traveled from Rush, Kentucky to Huntington, West Virginia and finally to Brentwood, Pennsylvania where a vet finally looked for a microchip and discovered she had a previous owner.
"As long as you're petting her and giving her love and attention she's happy," her foster owner said.
"Before the microchip information we were calling her Jenny. As soon as they said her name is Sassy you could tell right away that she reacted to that."
In a tearful reunion that the Romans said they prayed for, they were finally reunited with their furry friend.
"I missed you so much!" Cindy gushed as her long-lost dog finally found her way home.
Visit NBCNews.com for breaking news, world news, and news about the economy