Porn Mogul Says If Kris Jenner Sex Tape Is Real, He'll 'Buy It And Hand It Right Back To Kris'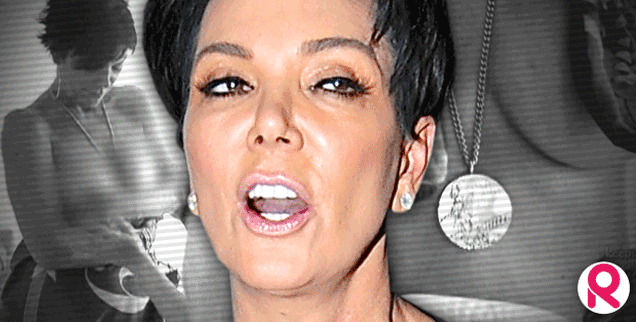 Kris Jenner has one less thing to worry about this morning. If a sex tape of her does exist, it won't be distributed by the king of adult films, Steve Hirsch of Vivid Entertainment.
"As of today, I have not been approached by anyone with any tape. If it exists, and I don't think it does, bring it to me. I'll buy it and hand it right back to Kris," Hirsch tells RadarOnline.com exclusively.
Article continues below advertisement
As we've been reporting, a man who identified himself as "Troy" first contacted Jenner herself and then told RadarOnline.com he has an XXX tape of the Kardashian momager and was planning on offering it to Vivid in exchange for $1 million.
Vivid is the company behind the infamous Paris Hilton and Kim Kardashian sex tapes, and would be the go-to company for anyone with a Kris Jenner tape, if one exists.
We're told Jenner is treating the contact she's had from Troy as a possible extortion attempt and has contacted law enforcement.