Exclusive
Victory For Kimye! Judge Denies YouTube Founder's Motion To Dismiss Lawsuit Over Leaked Engagement Video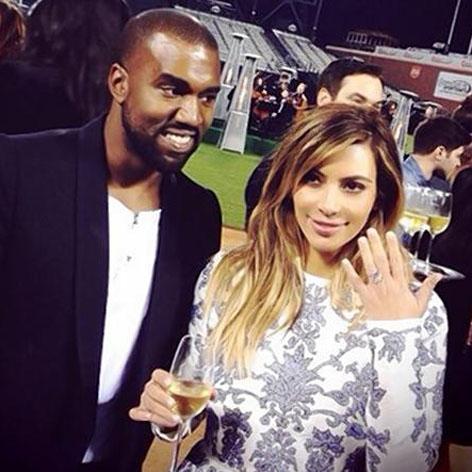 Kim Kardashian and Kanye West are one step closer to a multi-million-dollar pay day. RadarOnline.com has exclusively learned that a judge has denied YouTube founder Chad Hurley's last-ditch attempt to get the couple's lawsuit against him dismissed before going to trial.
Kardashian and West are suing Hurley for leaking a video of their engagement on his website, Mixbit, allegedly in violation of a contract he signed at the event. Hurley had filed a motion to strike the suit under California's anti-SLAPP statutes, but according to court documents filed on March 18 and obtained by Radar, Judge Ruth Kwan denied that request, as well as his request for attorney's fees.
Article continues below advertisement
The couple have argued that Hurley's leak endangered their previously established agreements to exclusively license footage of the event, and to air it on Keeping Up with the Kardashians.
Despite this ruling -- and the fact that Kardashian and West recently reamed Hurley for "improper" legal wrangling -- Hurley's motion to strike was "not frivolous," Kwan insisted in the court documents, "and was not intended to cause unnecessary delay."