Exclusive
Jon Gosselin 'Can Expect A Lawsuit' From Ex-Wife Kate If He Publishes Explosive Tell-All Book, Pal Reveals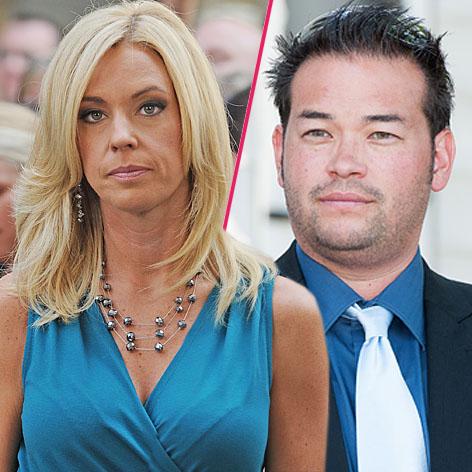 Article continues below advertisement
"I wrote my book, I'm just afraid to publish it," Jon told his housemates.
And according to a source close to Kate, he should be afraid to publish it.
"If Jon's book is published he will have numerous lawsuits against him — and not just from his ex-wife," the insider told Radar.
"It's unfortunate that Jon cannot find peace within himself. The only time he gets press is when he's either bashing Kate or his children, which is very saddening for the little Gosselins. Kate has moved on from Jon and his antics. At this point she wishes he would be a father to their eight children, instead of selling stories to the tabloids about them."
Scorned Exes Tell All: Inside Hollywood's Ugliest Splits
Jon gave an interview to a tabloid magazine this week further discussing the tell-all book, acknowledging that Kate "will flip."
"It's sad that Jon pays ZERO child support and barely sees the children or talks to them, and the kids are old enough now that they acknowledge that and are aware of it," the source added.
"He makes a career off selling sorties to the tabloids about his eight beautiful children."
If he publishes, would you read Jon's tell-all book? Sound off in the comments section below…