Charlie Sheen Angering Costars By Missing Work On 'Anger Management'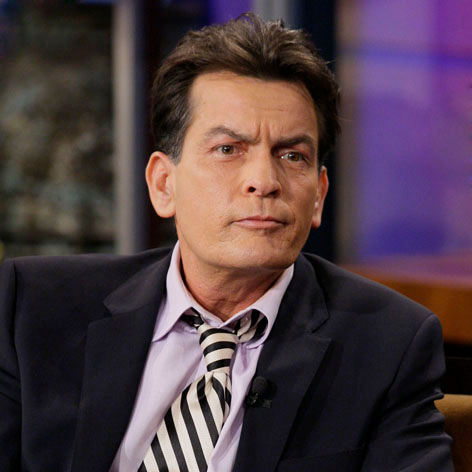 Charlie Sheen has missed several days work on Anger Management in the past few weeks, according to The Hollywood Reporter and that's not making him popular with his costars and the show's crew.
The production company, Lionsgate, has now had to push back the wrap date beyond what was originally planned and a stand for Sheen has been used in a few scenes, a source told THR, with another source saying the cast is threatening to stop work if the absences continue.
Article continues below advertisement
Sheen's rep is denying Anger Management ever had to resort to using a stand in and insisted the reason the show didn't film last week was because another actor was ill.
There's a lot of money riding on Anger Management shooting its planned 100 episodes. Based on Sheen's worldwide recognition, the show is expected to generate between $350 and $500 million in revenue from syndication sales.
It still has about one-third of those episodes left to produce.