Exclusive
Now This Lawsuit Is Over, Call Me Maybe? Carly Rae Jepsen Settles Copyright Claim With Disgruntled Singer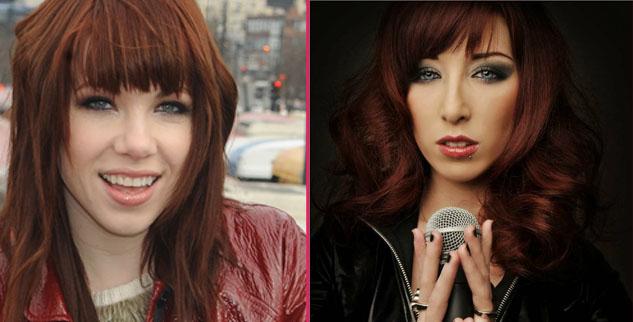 Carly Rae Jepsen has quietly settled her lawsuit with the singer Ally Burnett over claims she stole music for her song hit song "Good Time," RadarOnline.com has exclusively learned.
The Alabama-based songstress, who most notably co-wrote and sung the theme tune for MTV series The Seven, argued that Jepsen and the band Owl City borrowed her "catchy pop vibe that both draws people in and sticks in people's heads" directly from her 2010 release "Ah, It's A Love Song."
Article continues below advertisement
According to documents obtained by Radar, Owl City is still trying to fight off Burnett and is opposing her motion for an extension of time.
However, Burnett and Jepsen are no longing beefing and came to a private settlement in the case.
Although the amount Carly Rae handed over to Burnett to drop her from the lawsuit is unknown, over $967,185 made from royalties has been put in a trust account that will be distributed when the lawsuit has been settled.
Of course, this isn't the first lawsuit 28-year-old singer has faced during her career.
In November 2012, Jepsen was sued by Ukrainian singer Aza, who believed her song "Hunky Santa" was the inspiration behind Jepsen's "Call Me Maybe."
The Canadian hitmaker, who co-wrote the tune as a folk song with Tavish Crowe, denied the claims, and the case appears to have been dropped.