Heath's Daughter's Settlement To Be Kept Private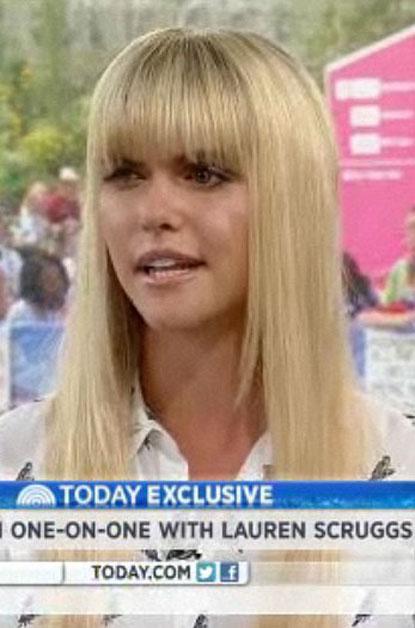 (Photo: Splash Photo Agency) Proving there are things still sacred left in Hollywood, the details of the settlement reached between Heath Ledger's family and his life insurance company have been sealed by an LA judge.
The ruling, coming days after Ledger's posthumous Oscar win, will help ensure that Ledger's daughter Matilda- the beneficiary of Heath's policy- will have some bit of privacy in terms of her inheritance of the estate. "She is not a celebrity," Los Angeles Superior Court Judge Luis A. Lavin told reporters at the courthouse. "She is a minor child."
Article continues below advertisement
Initially, the insurance company ReliaStar Life refused to pay the $10 million policy even though Ledger's death was ruled accidental. Following nearly a year long investigation and back and forth court motions, ReliaStar has agreed to a pay.
ReliaStar Life Insurance issued the following statement: "The parties are pleased that they were able to amicably resolve this dispute to their mutual satisfaction."