Exclusive
Backstreet's Back … In Court! BSB Suing Former Manager Lou Pearlman For $3.5 Million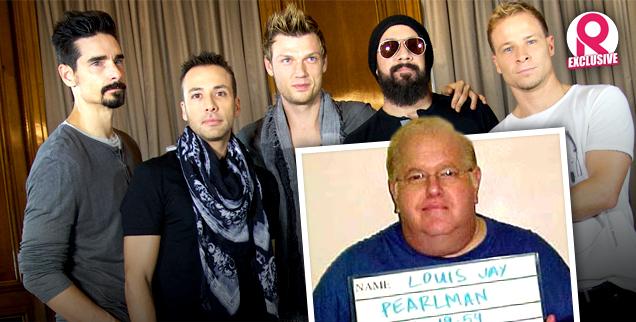 The Backstreet Boys want former manager Lou Pearlman to quit playing games with their money. More than fifteen years after the band fired the notorious Orlando boy band svengali, RadarOnline.com has learned that they filed court documents asking a judge to force him to pay them back $3.4 million they say they're still owed -- and they're going to trial.
Howie Dorough, Nick Carter, AJ McLean, Kevin Richardson and Brian Littrell are due in court on March 24 over claims they made as part of Pearlman's ongoing bankruptcy case. They filed documents alleging that Pearlman still owes them $3,451,456.04, and that there is a provision in their original contract with Pearlman that stipulates he has to pay it. They also are asking for $87,728.58 in legal fees for having to fight him in court for the money for years.
Article continues below advertisement
The trustee of Pearlman's bankruptcy filed an objection to their claim on the grounds that "2700 proofs of claims have been filed against Pearlman" and "The Trustee has begun the process of conducting a comprehensive review and reconciliation of these claims," so the boys will have to wait.
What's more, the trustee claims, the band did not provide the court with "backup information to allow the Trustee to confirm valid claims for fees and costs."
On February 26, a judge signed off on an order setting a trial date for March 24 to decide if BSB truly has a claim to the millions.
Stay tuned to RadarOnline.com for the latest on the case!