Production Suspended After Death Of Crew Member On Gregg Allman Biopic 'Midnight Rider'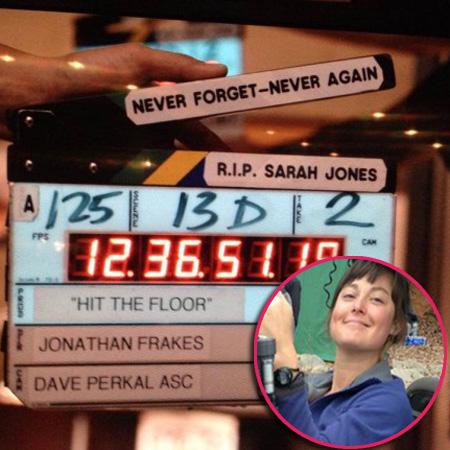 Production of the Gregg Allman biopic Midnight Rider has been suspended after the death of crew member Sarah Jones, 27, who was struck by a freight train while filming in Savannah, Ga., last week.
According to reports, the fatal incident occurred when a train collided with a bed set up for filming on live tracks in Jesup, Georgia.
"In light of the tragic loss, we have decided to put the production of Midnight Rider on hold," a representative for production company Film Allman, LLC told Deadline.
Article continues below advertisement
Seven other people were injured in the accident, but all are expected to make a full recovery. Members of the crew as well as star William Hurt were within feet of the accident, which killed Jones, the second camera assistant.
In the incident report released by the Wayne County Sheriff's office, the film's executive producer Jay Sedrish said, "It's complicated," when asked if they had permission to film on the train tracks.
The train collision is currently under investigation and the accident site is being treated as a crime scene.
A memorial was held for Jones on Wednesday in South Carolina.