Ch-Ch-Ch-Ch-Changes! Bruce Jenner's Daughter Cassandra Marino: 'If That's What He Chooses To Do, Then I Support Him'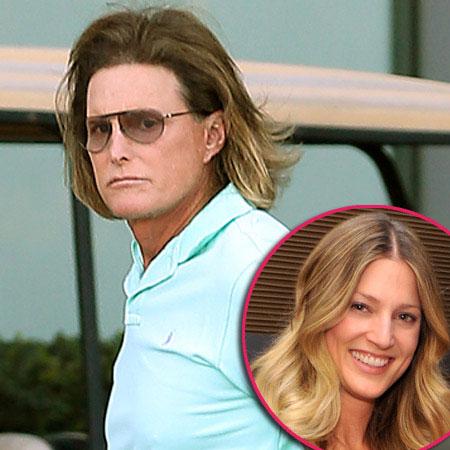 While Bruce Jenner's physical metamorphosis as of late has left his youngest children Kendall and Kylie "confused", the 64-year-old Olympian certainly has the full backing of his oldest daughter, Cassandra Marino.
"If that's what he chooses to do, then I support him," Marino, 33, told People of the reality star's noticeable physical changes (reportedly via plastic surgery) in recent months following his separation from Kris Jenner after more than 20 years of marriage. "It's his life, and whatever he wants to do, he wants to do."
Article continues below advertisement
Marino echoed a common sentiment about her father, noting that he's "always been a handsome guy, and he never needed to do anything.
"But you know, clearly he feels differently -- and nobody knows how it is to be in his skin."
Marino, Bruce's daughter from his first wife Chrystie Crownover, said that since parting ways with the "Momager," things have been "great," as Bruce has "really embraced his old family and friends that he hasn't seen for years."