Tori Spelling Delivers An Ultimatum To Playboy Husband Dean McDermott: Get Help Or I'll Leave You!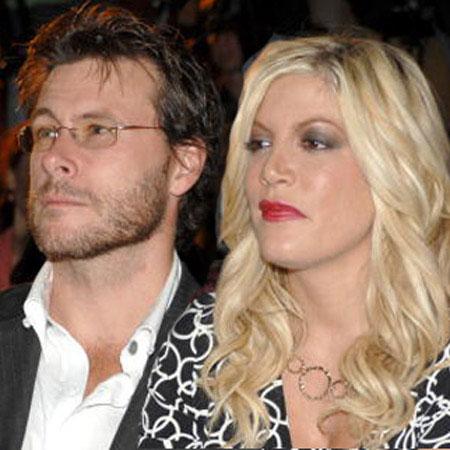 Article continues below advertisement
Just like Hollywood scandal couple LeAnn Rimes and Eddie Cibrian, Tori and Dean met when they were married to other people, but she's always been worried about his wandering eye.
"it's haunted her," the source told the magazine.
"Dean's always crossing the line and making women uncomfortable with his flirting."
Since the news of his alleged cheating broke, the couple have only been spotted together once, but Tori believes her husband has a serious problem.
"He's always had passion, but the fear that it's become an addiction is a nightmare for her. She just wants the man she fell in love with back."
According to the magazine, on January 18 a witness "spotted Dean leaving a halfway house – a supportive facility for those in recovery."
However, as the parents of four children, Tori is torn.
"If it weren't for the kids, she'd have left him already," the source said.