Just Weeks After His Father's Death, Scott Disick Parties Hard Without Kourtney Kardashian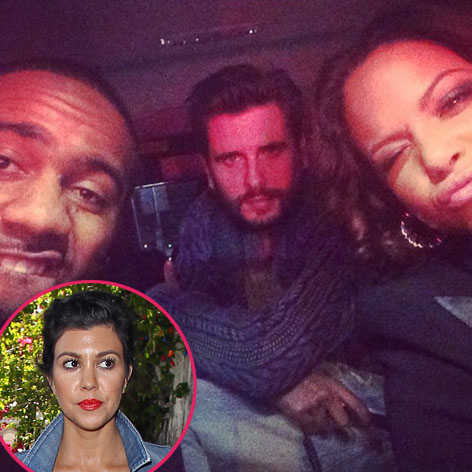 Scott Disick looked seriously worse for wear Saturday after a night of hard-partying WITHOUT his baby mama, Kourtney Kardashian.
Less than a week after RadarOnline.com exclusively revealed that Disick's father had died, The Lord partied hard at a birthday bash for Lil Twist.
The rapper celebrated turning 21 with a party at Philippe, the upscale Chinese eatery in Beverly Hills.
Christina Milian, and under-agers Kendall and Kylie Jenner were all there.
Article continues below advertisement
But not included was Twist's former BFF, Justin Bieber.
As RadarOnline.com has reported, Disick's drinking has been spinning out of control and Kourtney has reportedly begged him to go to rehab.