Exclusive
Where'd The Olympic Fortune Go? Swimmer Ryan Lochte's Parents Lose Home, To Be Sold At Foreclosure Auction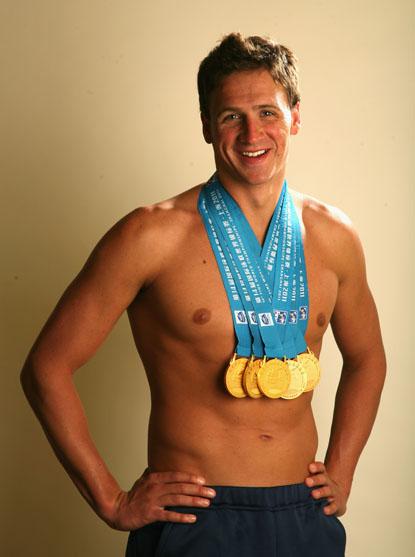 Article continues below advertisement
The judge signed a judgement in favor of the bank to the tune of $304,219.95.
Although the bank hasn't listed the house for public auction yet, it's only a matter of time before they do as they were issued the Certificate of Title on Dec. 18, 2013.
Interestingly, just before the Lochtes stopped making payments on their home Steven was arrested and charged with a DUI on April 11, 2010 blowing a .207 and .217 on the scene.
Steven lost his driver's license for one year.
A source told RadarOnline.com that the foreclosure comes after his parents decided to divorce, noting "Ryan planned on moving his mom out of that house."
"Over the years, the first person to benefit from Ryan's fame has been his loved ones," the insider explained.
"He's gotten cars for his mom, family, extravagant gifts and trips, you name it. He would give anyone in his family his last dollar... it's pretty awful that he's made to appear to be anything less than a generous and loving son."