Kylie Jenner Slams Kendall? Youngest Jenner Insists She'd Never Date For Publicity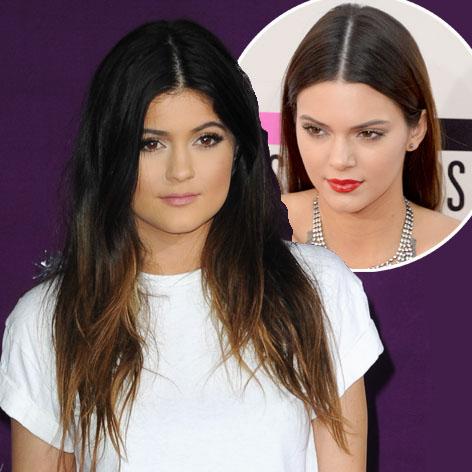 For the Kardashian family, seeking the spotlight seems almost genetic. But as Kendall Jenner follows family tradition by pursuing a high-profile relationship with boy bander Harry Styles, her younger sister, Kylie, has spoken out to slam "publicity stunt" relationships.
"I can't believe the fact that some people would actually believe I would wast my time dating someone as a publicity stunt … " she tweeted angrily on January 12.
Article continues below advertisement
Her post followed reports over the weekend that claimed momager Kris Jenner was working overtime to hook her daughters up with eligible bachelors.
They Really Did Say It! 50 Outrageous Kardashian Quotes
Potential dates "meet up with Kris Jenner and she must give her 100 percent blessing," Hollywoodlife.com claimed. "Anyone that is about to date them must provide something more than just compatibility emotionally."