Merry Xmas Juan Pablo! 'Bachelor' Contestant Elise Mosca Once Starred In Holiday-Themed Soft-Core Porn! WATCH The Video Here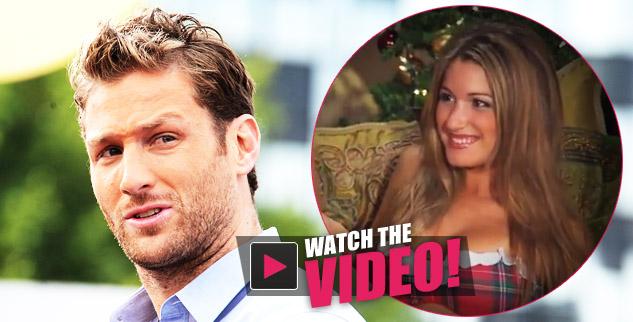 Article continues below advertisement
"Your cold nights just got a lot hotter," the promo text for the video promises, offering up 65 minutes of "spice" that's set to "an original yule funk and jazz composition."
Mosca doesn't appear until thirteen minutes from the end, but she still manages to make her mark, frolicking with her co-stars and munching on marshmallows, and looking only slightly bored.
Considering the former school teacher balked at shedding her clothes for a charity photo shoot on the most recent episode of The Bachelor, her racy past may surprise some.
Watch the video here.
**WARNING EROTIC CONTENT**
youtube=https://www.youtube.com/watch?v=1mnzjw5Xt7s&w=560&h=315