Fitness Guru Tracy Anderson's New Diet Plan Called 'Extreme,' By Experts, Puts Followers 'At Risk Of An Eating Disorder'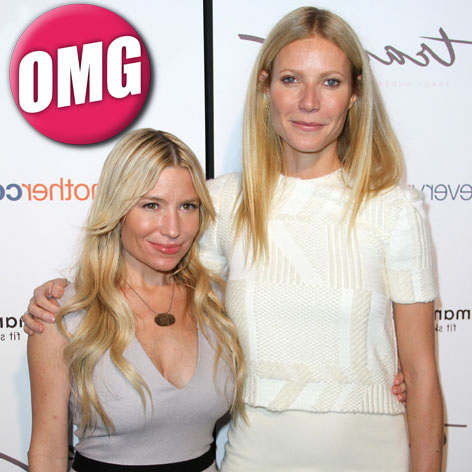 Trainer to the stars Tracy Anderson's new diet program, the Dynamic Eating Plan, is being slammed by health experts as "extreme."
The fitness guru to Kim Kardashian , Madonna, Victoria Beckham, Nicole Richie and Gwyneth Paltrow has put together a new diet, lasting up to three months, with many days allowing only 500 to 1,000 calories, even while doing a full 60 minutes of strenuous exercise.
The program includes what Anderson calls "nutrient boost" weeks where the follower's intake is almost exclusively juices and pureed fruits and vegetables.
Article continues below advertisement
The plan is "extremely low in essential fats, low calorie and low in carbohydrates other than from fruit and vegetables. It also looks to be very time consuming. You would need to spend a lot of time preparing and shopping for the different meal plans. It just means that followers might be more at risk of an eating disorder, of developing a disordered eating pattern," Dr. Frankie Phillips of the British Dietetic Association told the Daily Mail.
Let's Get Physical! 25 Hollywood Trainers Reveal Their Fitness Tips
The diet could be especially dangerous for teens, warned Mary George of the eating disorder charity, Beat.
"We would urge caution and urge young people not to be influenced by this kind of extreme, or getting to these extremes to achieve a look. In the wrong hands, and with young people, whose bodies are still developing, the diet is not going to be recommended at all," she told the Daily Mail.
Ironically, Anderson, who owns a chain of gyms with Paltrow, just spoke out against following diet plans offered up by Hollywood stars.
"Celebrities are entertainers and they're not necessarily experts, so you need to make sure that you're doing what is right for you and you need to be following an expert," Anderson said.