Charlie Sheen Apologizes -- Well, Sort Of -- For Profanity-Laced Rant Against His Former Manager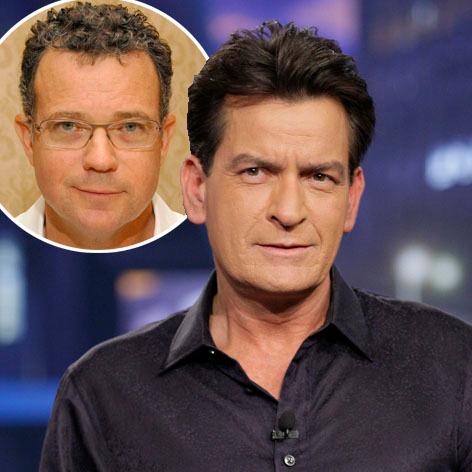 Charlie Sheen is apparently having second thoughts about the outrageous message he sent out on Thursday against his former manager, Mark Burg.
"MB pardon my foul language the other night. uncalled for. however, I implore yu 2 believe "everything I said" to your greedy core. c," Sheen tweeted late Friday.
The half-hearted mea culpa was a follow-up to Sheen's message just a day earlier where he called Burg a "2 dollar wh*re traitor" and a "desperate piece of slime shite."
Article continues below advertisement
As RadarOnline.com exclusively reported, last month Burg along with Sheen's entertainment attorney and his publicist all terminated working with the troubled star.
Burg suffered through years of managing Sheen, playing a critical role in landing him his extremely lucrative Two and a Half Men deal and his redemptive Anger Management contract while also functioning as one of the executive producers of those sitcoms.
MORE ON:
Two and a Half Men
He hasn't publicly responded to Sheen's attack.