We Have No Bananas Today! Man Smashes SUV Into Gas Station, Steals Single Banana, Leaves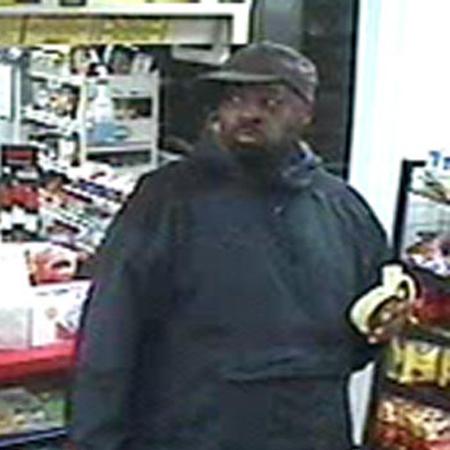 We've got a bizarre story for you out of Newington, Connecticut, where officials said a man Wednesday careened into a Citgo gas station with his SUV, stole a single banana -- and left.
The suspect, whose image was retrieved off surveillance video, smashed his Ford Freestyle station wagon into the establishment by backing in, police said. The man casually began chowing on the banana as he walked out of the store.
Article continues below advertisement
Ellen Scares Megan Fox With Life-Size Banana!
Authorities arrived to the scene of the incident, reported at 1:48 AM Eastern time, to find major damage in broken glass in the entrance, but no money or merchandise -- aside from the single banana -- taken away.
Cops said they have never seen any incident comparable to the one in question.
Those with information related to the case are asked to call the Newington Police Department at 860-666-8445.