Million-Dollar Handcuffs? Jennifer Lawrence Trapped In 'Slavery' To 'Hunger Games' Franchise, 'American Hustle' Director Complains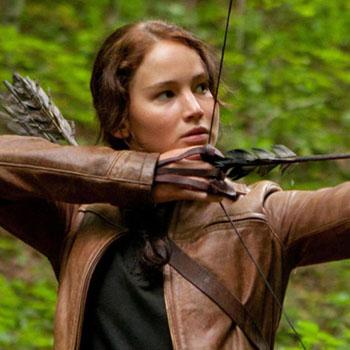 Article continues below advertisement
Lawrence has been filming the third installment of the four-part series, Catching Fire, since November -- and will reportedly receive a $10 million pay day for her work on the film. She filmed the first for a reported $500,000 in 2011.
But that's not the only franchise keeping her filming schedule inflexible. As RadarOnline.com has reported, she also is locked into a three-movie deal with the X-Men franchise, and will have to start filming her final film in the series in June.
MORE ON:
Silver Linings Playbook
"Jennifer especially is losing millions of dollars by doing these movies when she could have her pick of juicy parts," a source previously told RadarOnline.com.
And though Russell, who has seen Lawrence as his muse, was obviously frustrated by her lack of availability, he quickly realized he could have perhaps expressed it in a different way than likening her million-dollar roles to slavery.
On Tuesday he apologized for his racial insensitivity, saying, "Clearly, I used a stupid analogy in a poor attempt at humor. I realized it the minute I said it and I am truly sorry."