Trying To Escape! Amanda Knox's Ex Raffaele Sollecito Stopped By Police At Italian Border Hours After Murder Conviction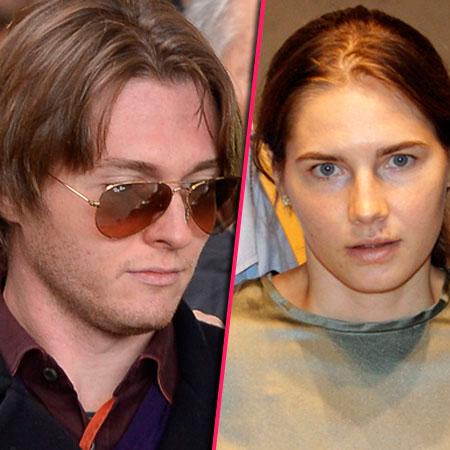 Article continues below advertisement
Knox's former lover has been prohibited from leaving Italy as the legal process continues.
Sollecito was spotted in a hotel in the small town of Venzone and police brought him to the station where his passport was confiscated and a stamp was put in his Italian identification papers that states he cannot leave the country.
His attorney said he was in the town because his current girlfriend lives there, according to the Associated Press.
Giovanni Belmonte, cabinet chief of the Udine police, said that Sollecito was "calm and came willingly to the station, with his girlfriend driving behind."
As RadarOnline.com exclusively reported, last year a desperate Sollecito proposed to an American women, Kelsey Kay, asking her to marry him in the hopes that he would get a green card and avoid facing justice in his impending retrial. She refused his offer and he was found guilty by a second jury in his home country.