Sam Champion Quits 'Good Morning America' For New Gig On The Weather Channel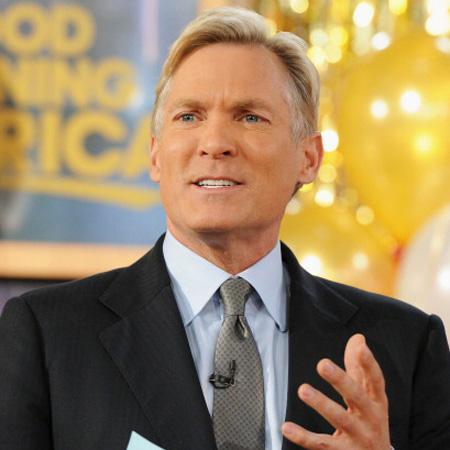 Sam Champion, the Good Morning America weather anchor since 2006, has quit the network to take up a new role at the Weather Channel.
In a major blow for ABC, Champion's defection - he'll be the face of the Weather Channel and also managing editor - is the first departure to the highest-rated morning show in more than two hears.
"This is a once-in-a-lifetime opportunity for me to do what I love most at a network that lives and breathes the weather," he said.
Article continues below advertisement
"The Weather Channel is currently undergoing an incredible renaissance, having recently rebranded its look and feel and transformed the way it presents the weather."
His last day on GMA will be Wednesday.