Big Win For Ryan O'Neal -- Jury Rules He Can Keep Farrah Fawcett Portrait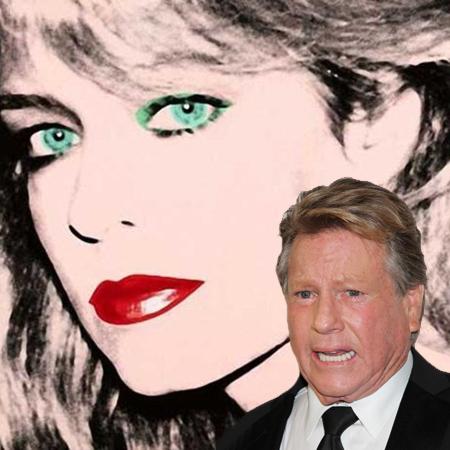 The war over who gets to keep the valuable $12 million Andy Warhol portrait of Farrah Fawcett is over.
A jury in Los Angeles ruled on Thursday that her longtime love, Ryan O'Neal, would get to keep the sketch instead of the University of Texas.
U of T brought on the lawsuit against O'Neal in 2011 in an effort to obtain the second of two Fawcett portraits sketched by the iconic artist in 1980 after the disputed Warhol portrait of the actor's longtime love was seen in his home during an episode of the reality TV show Ryan and Tatum: The O'Neals.
Article continues below advertisement
The school has one of them and wanted the other to display them side-by-side in a university art museum.
According to O'Neal's attorneys, he was not present in court to hear the verdict be read because he was having a melanoma growth removed.
"This portrait means the world to Ryan, it really does. And he will fight and fight and fight, no matter how big the University of Texas is," one of O'Neal's attorneys, Todd S. Eagan, previously told CNN.
MORE ON:
Celebrity Justice
"He's not going to back down. I think you'll see at the end of the day that all the witnesses that have testified with any credibility have said the same thing: One was made for Ryan and one was made for Farrah. That's the story."
After deliberating since Monday, the verdict wasn't returned unanimous, but at least nine of the jury made up of six men and six women believed O'Neal, 72, owned the portrait when Fawcett passed away in 2009.