Exclusive
Ryan O'Neal Moves To Block Legal Bid To Force Him To Turn Over Private Journals In Farrah Fawcett Art War Trial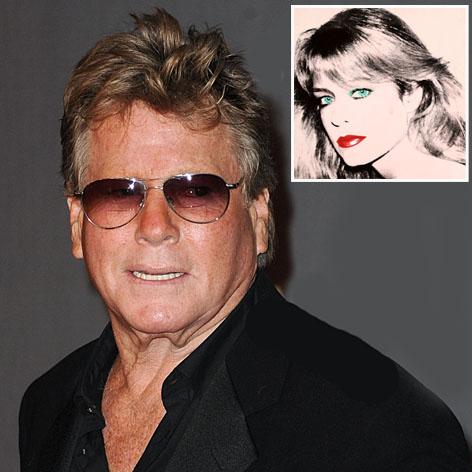 Ryan O'Neal's battle with the University of Texas over ownership of an Andy Warhol portrait of his late girlfriend Farrah Fawcett is getting even more contentious, RadarOnline.com has learned.
The Love Story actor has moved to block a legal bid forcing him to turn over his private journal.
In court documents the veteran Tinseltown star has filed and obtained exclusively by RadarOnline.com, the Oscar-nominee objected to the University's motion to compel him to produce any material that refers in any way to matters surrounding the Warhol painting of Fawcett.
Article continues below advertisement
O'Neal's lawyers have pleaded with a judge, "This request outrageously seeks 15 categories of documents over a 34 year period. It is overbroad, unduly burdensome, oppressive, compound, and harassing."
What's more, the high-powered attorneys further accuse the school's board of regents of "conducting a fishing expedition for unspecified documents" which is "hopelessly vague and ambiguous."
In their multi-million dollar lawsuit, the University has asked a judge to order O'Neal, 72, to turn over the portrait, which Fawcett bequeathed to their Austin, Tex., campus where she was once a student.
But in a countersuit, O'Neal claimed Warhol gave him the portrait of Fawcett, the late mother of his drug troubled son son, Redmond.
O'Neal is also moving to block their request to have the actual Warhol portrait brought to the courtroom for the trial, which is set for November.
"A photograph of the portrait could just as effectively be used… during trial," O'Neal's lawyers have argued.
They charge that it would be "unduly burdensome...to bring such a purportedly valuable item to the courthouse (where it be subjected to the risk of theft and/or damage)."
The University has reportedly assessed the value of the painting at $10 million, a figure O'Neal has indicated that he disputes.