Exclusive
Ryan O'Neal Loses Bid To Delay Farrah Fawcett Art War Trial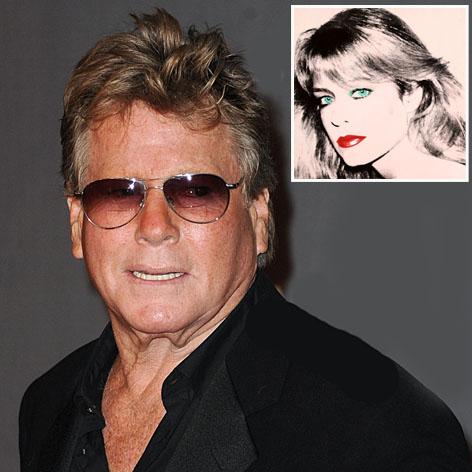 A Los Angeles judge tossed Ryan O'Neal's bid to delay the trial over a disputed Andy Warhol portrait of his late lover Farrah Fawcett and ordered the case to be heard in November, RadarOnline.com has confirmed.
The University of Texas is suing the Love Story star, accusing him of stealing the portrait, believed to be worth millions.
Judge Ernest M. Hiroshinge set down November 13th for the case to commence.
Article continues below advertisement
RadarOnline.com revealed how the 72-year-old actor had wanted to the trial moved to 2013 because he's been cast in a new, unnamed movie at the time it was originally to be heard.
The role was "substantial and extremely important to Mr. O'Neal's career and to his income to be derived from acting this year," his managed testified to court.
But the University of Texas, Fawcett's alma mater which was bequeathed her entire art collection after her 2009 death, successfully questioned whether the film even exists!
UT's Board of Regents said it checked and no permits have been filed to shoot in Death Valley National Park in Eastern California where O'Neal had told court the movie was to be shot.
"There is no evidence that Mr. O'Neal has entered into any written or verbal contracts to appear in the film," UT told court.
The university added that there is no evidence "that the project has financial backing; that any cast or crew have been hired or have entered into any written contracts or union agreements; that the project has been budgeted or insured; that it has been 'green lit' by the studio backing it (if any studio is yet involved); that necessary filming or other permits have been obtained; or that the project has been announced in the trade magazines/web sites. Mr. O'Neal does not even provide the name of the production company planning to make the film."