Universal Suspends Filming Fast & Furious 7 In Wake Of Paul Walker's Death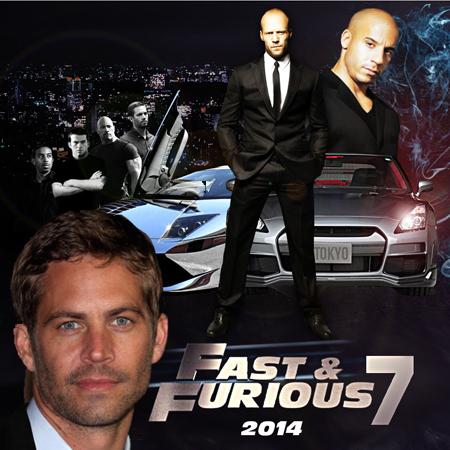 With Paul Walker's death, Universal Pictures said Wednesday it's suspending production on The Fast & Furious 7 "for a period of time so we can assess all options available to move forward with the franchise."
The filming of the seventh chapter in the $2 billion franchise began this past Sept., and was on Thanksgiving break when Walker and his pal Roger Rodas perished in a fiery crash in Santa Clarita, Calif. Saturday.
Article continues below advertisement
The filming, which is partially done, was scheduled to resume in Atlanta Monday, but plans were suspended following Walker's death. The blockbuster was planned for a summer 2014 release.