Maria Bello Comes Out As Lesbian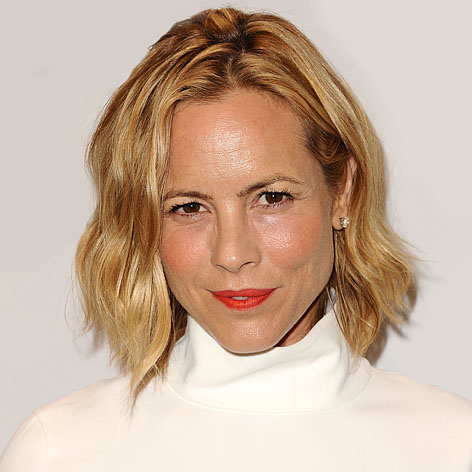 The activist actress, who most recently starred in the Adam Sandler Grown Ups movies, made the revelation in a self-penned New York Times article that focused on how she broke the news to her son.
"Mom, love is love, whatever you are," she quotes 12-year-old Jack as saying, when she told him about her relationship with a woman she identifies only by her first name, Clare.
Bello and Jack both remain close to the boy's father, and the new make-up of their family has them watching one very specific sitcom.
Article continues below advertisement