Oh Yeezus He's In Trouble! Kanye West's Latest Concert Fills Only 4,500 Seats In 19,000 Arena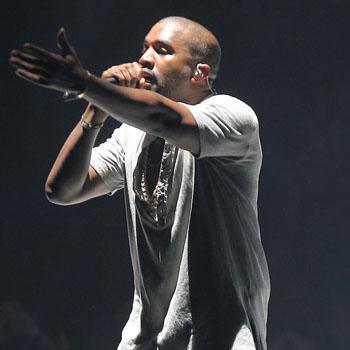 Article continues below advertisement
"Tuesday's poor attendance indicates how his scandalous love life, frequent impolite pronouncements and his gradual shift away from conventional hip-hop have alienated many of his fans."
West threw a tantrum during his Tampa, Fla. concert on November 30, stopping the show after only three songs, demanding the lights be turned off, spewing an expletive rant at his tech crew and storming off stage.
However, in Kansas City West was more contrite and didn't rant for too long, just talking to the audience for a mere eight minutes.
"I don't always say the right things at the right time," he said. "I'm better at saying the wrong things at the wrong time."
Why isn't Kanye filling arena seats? Tell us in comments.