Josh Brolin & Diane Lane: Divorce Finalized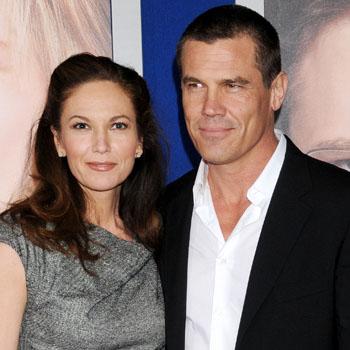 Josh Brolin and Diane Lane's divorce has been finalized.
Man of Steel actress Diane originally filed to end their marriage in February, citing "irreconcilable differences" and court documents submitted on November 27 confirm their marriage has been legally dissolved after eight years.
Diane has also dropped Josh's surname and will once again be Diane Lane.
According to the court documents, the couple have a private financial agreement and Diane is not seeking spousal support outside of this.
Article continues below advertisement
Although W actor Josh was said to be doing well despite the divorce, last month he checked into a rehab facility to deal with issues related to his drinking.
The 45-year-old star said he was "completely done" with alcohol after a couple of incidents over one wild weekend, where he was caught on camera yelling abuse at a cab driver after allegedly rear-ending his vehicle, then got into a brawl with a bouncer at a bar.