Exclusive
'Bling Ring' Member Says He's Having A 'Tough' Time Adjusting To Life After Jail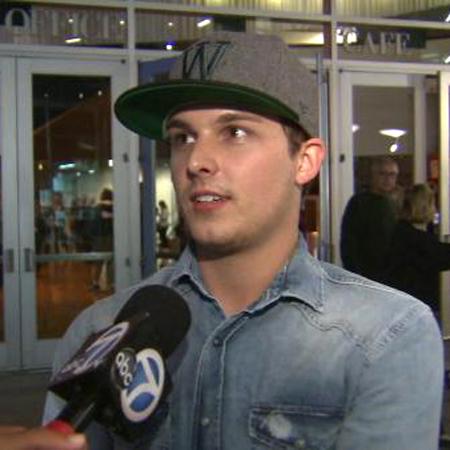 After spending over a year in jail for breaking into the homes of celebrities like Paris Hilton and Lindsay Lohan, The Bling Ring member Nick Prugo spoke exclusively to RadarOnline.com about adjusting to life in the "real world" and why he's "sick of apologizing" for his past mistakes.
"It's so weird. I'm still getting acclimated after being in jail for over a year. I'm just trying to be normal again," Prugo told RadarOnline.com during an exclusive interview.
Article continues below advertisement
The celebrity burglar has come out the other side of the scandal but knows his past will continue to haunt him.
The toughest part of returning to the real world: trying to convince people he's trustworthy.
"Some people when they find out who I am, they'll block me out of their lives. It's fine -- I don't want those people in my life anyway," he said.
"But people have preconceived notions about me, which is tough, when I'm trying so hard to prove myself."
Every day is a new journey for him, as he takes extra caution to avoid being near any of the celebs he robbed.
"Every day, I have to be very aware about where I'm going… It's illegal for me to be anywhere near them. I could end up back in jail.
"Like the other day, I was invited over to Adrienne Maloof's home to decorate, but I couldn't go because she's neighbors with Paris Hilton," he added.
Prugo is keeping busy and ready to start making headlines again – for the right reasons. He's currently developing a reality show and hopes to attend college in the near future.
"I want to go back to school and study interior design. I can see myself having a successful career in that down the road," he said.
"I've paid my debt to society. I was in jail for a year. Now, I'm done saying I'm sorry. I do regret what I did, but it isn't something I want to dwell on anymore," he said.