Orlando Bloom Leases Out Famed 'Bling Ring' Hollywood Hills House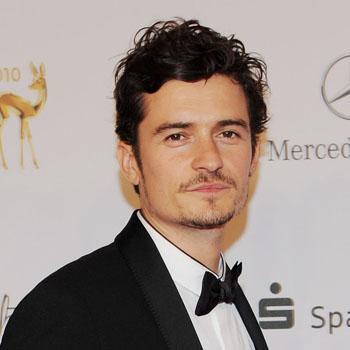 Want to live like a pirate? You can if you can afford $18,000 a month. That's what Pirates of the Caribbean star Orlando Bloom is asking for his Hollywood Hills estate.
The 1940s-era house was burglarized in July, 2009 by the 'Bling Ring" that also targeted the homes of Lindsay Lohan and Paris Hilton.
The property has four bedrooms and three baths in 3,200 sq. feet. There's a pool, a gated entrance and security cameras -- possibly added after the break-in?
Article continues below advertisement
Bloom paid $2.75 million for the property when he bought it right at the top of the market in 2007.
Pretty Wild star Alexis Neiers pleaded no contest to burglarizing Bloom's home. Prosecutors considered her the ringleader of a group of teens who targeted celeb homes while they were out partying.
As RadarOnline.com previously reported, she was released from jail in July after serving 30 of her 180 day sentence.
MORE ON:
Victoria's Secret
She was arrested again November 30 after failing to check in with her probation officer for several weeks. After black tar heroin was found during a search of her home, Neiers' probation was revoked and she was returned to jail.
It's been a far more upbeat picture for Bloom since the break-in. He and Victoria's Secret supermodel Miranda Kerr married in July. They became new parents to a son January 6.