Tom Cruise & John Travolta Launch Scientology's New $145 Million Building In Clearwater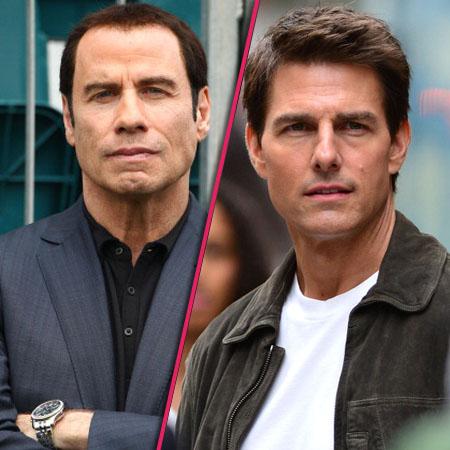 Article continues below advertisement
Super Power, a program drawn up by L. Ron Hubbard more than 30 years ago, is said to enable the religion's devout to "create a new world;" the program hadn't been pursued until the proper facility had been erected as a hub, a requirement the Flag Building fulfills. Plans submitted to city officials show machines that help users gain a feel for zero gravity; and a giant wheel styled as a gyroscope.
The paper reported that while the church expected more than 10,000 Scientologists at the outdoor event, only 3,000 showed up. Scientology officials rebuffed the paper's inquiry for a tour of the structure, as church spokesman Peter Mansell said they were "not interested."
The cost of the building hasn't come without a measure of controversy, as Irvine, Calif. couple Rocio and Luis Garcia, both ex-Scientologists, have named the church in a fraud suit, claiming construction costs were used as a way to siphon money out of donators for more than a dozen years.