Sharon Osbourne Reveals 'Designer Vagina' Surgery, 'It Was Excruciating!'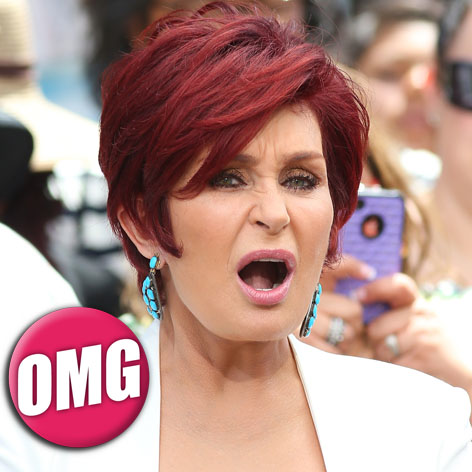 Sharon! TMI!
Sharon Osbourne has revealed she had "designer vagina" surgery.
Medically, it's called labiaplasty, and it was originally intended for older women who had hygiene issues or were experiencing painful sexual intercourse but increasingly is being done on women who just want to look better down there.
Ozzy Osbourne's wife made the big reveal on the BBC's Graham Norton show, describing the surgery was "just excruciating.
Article continues below advertisement
"Having it tightened was the worst. It hurt a lot," The Talk host grimaced.
Asked if the pain was worth it, Sharon laughed, "my husband thinks so. It's back the way God wanted it to be."
Sharon has never been shy about her plastic surgery. In her autobiography, she wrote "there isn't much I haven't had tweaked, stretched, peeled, layered, veneered, enhanced or removed."