Exclusive
Dueling Sex Tapes: 'Pippi Longstocking' Tami Erin Moves To Shut Down Rogue Site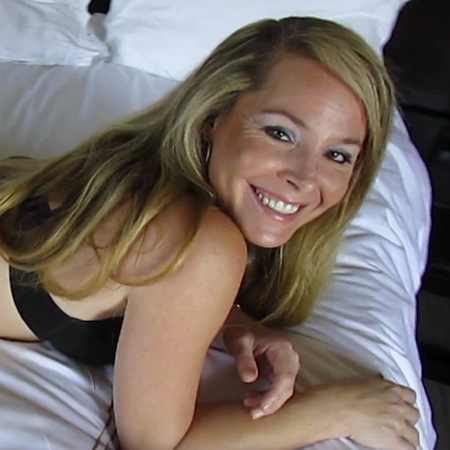 Pippi Longstocking star Tami Erin is battling to have a dueling porn site that is selling her sex tape shutdown, RadarOnline.com has learned.
The former child actor, 39, has engaged lawyers in a bid to have removed from cyberspace because, according to the star, the operators of the site do not own the rights to her sex romps with her then-boyfriend.
"The attorneys are taking care of it," Erin said in an exclusive interview. "Zero Tolerance Entertainment owns all video and photo rights."
Article continues below advertisement
Indeed Columbia Pictures, the studio behind The New Adventures of Pippi Longstocking, is also attempting to put an end to the site, because it "owns the rights to the name Pippi Longstocking," added Erin.
However, the owner of the rogue site insisted they won't be bullied into taking it down.
"She may try, but she won't get it," John Deiz said about the star's efforts to thwart the site, adding that he is in no way affiliated with Erin's ex, who had also threatened to released the tape himself.
"People love that site and her video... We have been visited by millions already."
As RadarOnline.com previously reported, the tape hit the internet last week and soon after Erin declared she was happy with the public release.
"I'm happy I took control of the situation and made a decision as a strong independent woman. I love who I am and I love my sexuality… I've seen the sex tape now and it's hot," Erin told RadarOnline.com.