86'ed From The O.C.? Rachel Bilson & Ex-Castmates Shun Mischa Barton In Her Comeback Attempt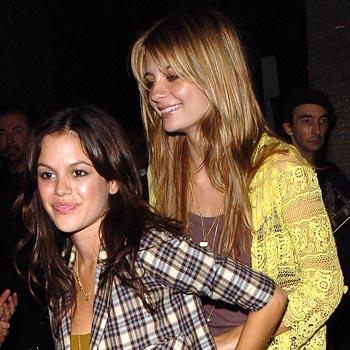 Mischa Barton might have come clean about her "full-on breakdown," but people burned in the wake of it -- namely, her former peers from The O.C. -- aren't so quick to forgive her, as she tries to revive her career.
An insider tells RadarOnline.com that the cast, spearheaded by Rachel Bilson, is upset with the show's former focal point because of her mercurial behavior on the set; and the tarnish they believe she left on their careers with her professional missteps.
Article continues below advertisement
Bilson, the insider said, "is the one who basically made it be known that it's okay for everybody to wash their hands of Mischa and not forgive her past transgressions.
"It's really sad because Mischa's literally trying to set up dinners to make amends and Rachel is telling everybody to 'ignore her and she'll go away.'"