Body Issues, Drugs & The Psych Ward: Mischa Barton Talks About Her 'Full-On Breakdown'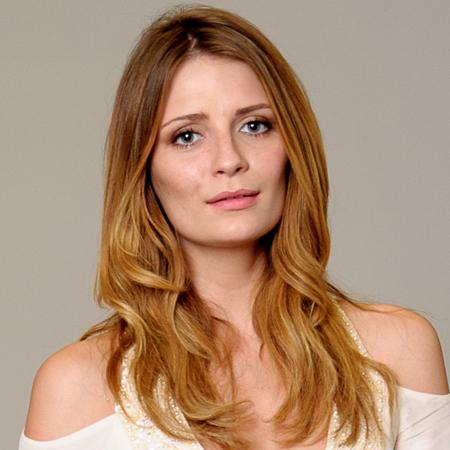 Mischa Barton says of her multiple problems of years' past, "It was a full-on breakdown."
The O.C. starlet, 27, opens up to this week's People about her road back from her issues ranging from her 2007 DUI to her involuntarily psychiatric hold at Los Angeles' Cedars Sinai Medical Center two years after that.
"We thought, 'Work hard, play hard' … I was under enormous pressure," The Beautiful Life star told the magazine, noting that the constant scrutiny about her physique only poured gas on the flames of her discomfort.
Article continues below advertisement
"It was always, 'She's too skinny, she must be sick.' Then it was, 'She's too big.' I was never the right weight."
Barton's road back includes the new film I Will Follow You Into The Dark, as well as a boutique she opened in London.
"I've learned a lot -- I'm stronger now," she told the magazine.