First Lady Of Film: Hillary Clinton Joins Colin Powell & John McCain For Bipartisan Screening Of 'Mandela: Long Walk To Freedom'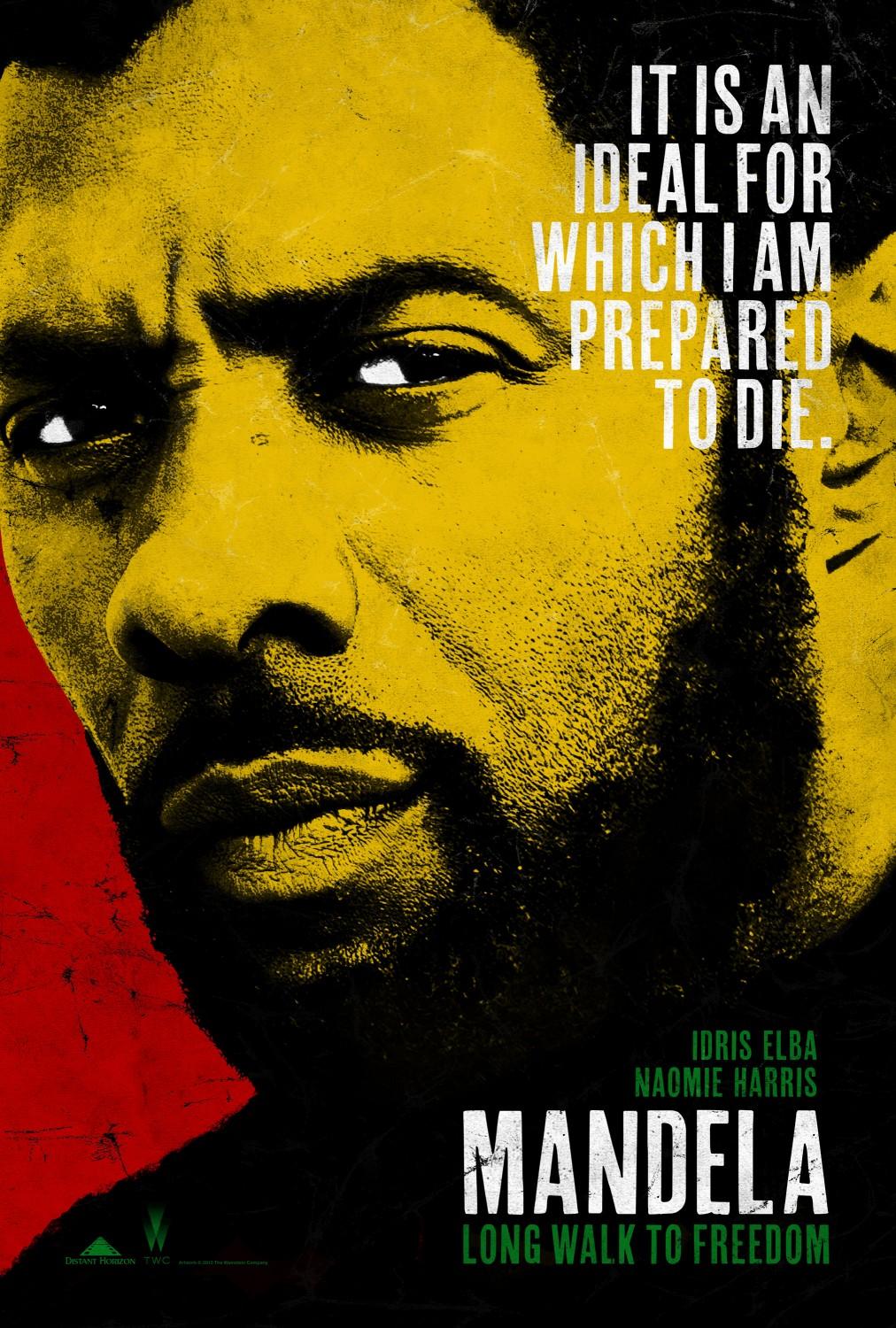 Hollywood comes to the Beltway on Wednesday, when The Weinstein Company hosts a special bipartisan screening at The Kennedy Center for their upcoming release Mandela: Long Walk To Freedom.
In a bipartisan effort, Hillary Clinton, John McCain and General Colin Powell will host the event in the center's Eisenhower Theater. The film's star Naomie Harris, director Justin Chadwick and Harvey Weinstein are also set to attend.
Article continues below advertisement
"It's an honor to bring this film back to Washington and screen it at the Kennedy Center," The Weinstein Company Co-Chairman Harvey Weinstein told RadarOnline.com.
"We couldn't ask for better supporters than Hillary Clinton, John McCain and Colin Powell. I'm also extending an invite to Democrats and Republicans like David Koch, Senator Mitch McConnell, Senator Harry Reid, Speaker John Boehner and Leader Nancy Pelosi asking them to come watch a film about a leader who walked into war with people diametrically opposed to each other."
Mandela: Long Walk To Freedom is based on South African President Nelson Mandela's autobiography of the same name, which chronicles his early life, coming of age, education and 27 years in prison before becoming President and working to rebuild the country's once segregated society.
Idris Elba stars as Nelson Mandela and Naomie Harris as Winnie Mandela. It is due to hit U.S. theaters in New York and Los Angeles on November 29.