Dina Eastwood Says Stepdaughter Francesca's Vegas Wedding To Jonah Hill's Brother Was Not A PR Stunt: 'She's An Adrenaline Junkie'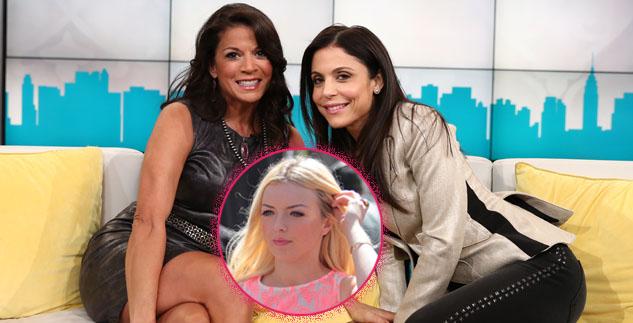 Article continues below advertisement
The former news anchor, who filed for divorce from Clint last month, told Bethenny Frankel's talk show in a new interview that will air on December 10: "She's an adrenaline junkie. She's a lovely, smart, amazing person who will do a goof-off at a whim."
That Was Quick! 25 Of Hollywood's All-Time Shortest Marriages
Asked if Francesca got married to boost her own profile, Dina replied: "No, goodness, no PR stunt. Oh gosh. All the Eastwood children are out of the spotlight and don't like to do stuff."
She added: "Francesca would actually do something like that thinking that no one would ever find out. They don't get that they are tied to Clint Eastwood or that they have a little bit of success on their own. So she calls me and says, 'I didn't think anyone would find out.' Are you s***ting me? Like, what are you doing? Get home. I just want to wring her neck, but I am going to hug her too."
Dina, 48, also addressed reports that Francesca was drunk when she tied the knot.
Article continues below advertisement
Clint, 83, and Dina revealed they had split earlier this year and the actor is now dating Erica Tomlinson-Fisher.