Exclusive
Calling Alec's Bluff: Fed-Up MSNBC Fired Baldwin After He Bemoaned 'He Didn't Want To Do Show Anymore' — One Too Many Times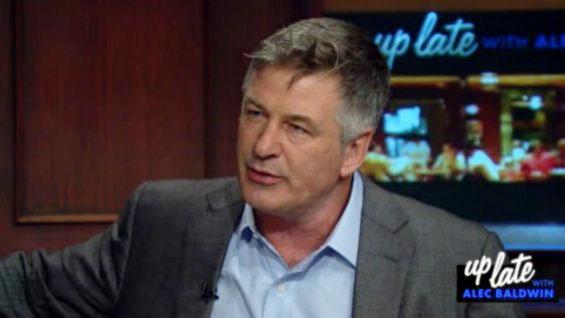 Was he fired or was it a join decision?
Hot-tempered Alec Baldwin and his employer MSNBC confirmed to RadarOnline.com that his show would no longer air in the wake of the star using a gay slur to call a photographer a "c*** sucking f**" and screamed "f*** you" at another.
"Alec told MSNBC that he didn't want to do the show anymore, something he had bemoaned many times, to which the network responded, 'Fine,'" a production source told RadarOnline.com.
Article continues below advertisement
"It made any decision about the future of the program all the more easier. It became a mutual parting, regardless of whether, in reality, Alec was just being Alec when he told the network that he didn't want to do the show anymore."
As RadarOnline.com previously reported, the show had been suspended for two weeks in the wake of the controversy.
30 Rock star Baldwin, 55, set the stage for the show's demise in a blog on Huffington Post.
"Whether the show comes back at all is at issue right now," Baldwin wrote in his blog on Nov. 16.
"If the show dies, its fate ends up being no different than the vast majority of start-up TV programming and so be it."