'It's Not True': New York Housewife Ramona Singer Angrily Denies Husband Cheated, Impregnated Alleged Mistress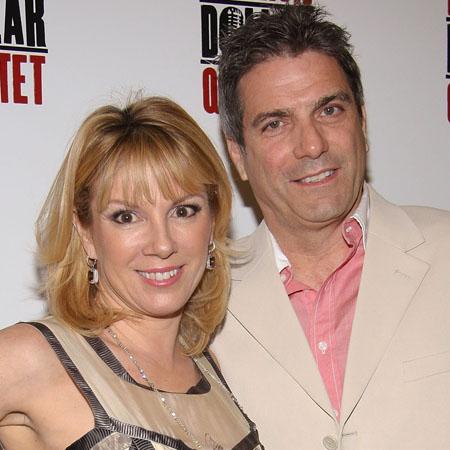 Something's rotten in the Big Apple!
Ramona Singer has reacted to a report which alleged that her husband Mario carried on an illict affair with a woman four decades younger than he is -- and got her pregnant!
According to the New York Post, the Real Housewives of New York City husband has been stepping out with a young mistress behind the back of his wife of 27 years.
The woman, a blonde in her 20s, allegedly met him in the Hamptons over the summer and in a sensational development, the paper said, she became pregnant in August.
Article continues below advertisement
"It's not true," Singer bluntly said on Thursday morning.
The Post said Mario and the woman met at a party at hedge-fund manager Marc Leder's tony home and became hot and heavy, with sleepovers at the family's Hamptons mansion while his wife was out of town.
According to an unnamed source in the report, the woman's roommate was telling people about the affair and even boasted of having naked pictures of Mario.
"The girl said, 'You're not going to believe this, but I have to show you some pictures. Mario's having an affair with my roommate," the source told Page Six.
She showed me a photo on her phone of Mario's ding-dong. A selfie text of his naked body, in the girl's apartment!"
Reportedly, when they found out the woman was pregnant, Mario paid for her to have an abortion.
Mario has yet to directly respond to the accusations.