ANOTHER Development In Diana 'Murder' Mystery, As Author Claims Princess Killed To Cover Up Pregnancy With Dodi Fayed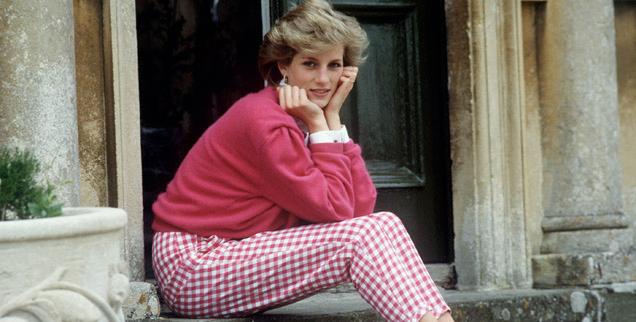 Princess Diana was expectant with Dodi Fayed's unborn child at the time the two died in an auto accident in Paris, the author of a new book claims, adding that the pregnancy "established a motive for murder" that was carried out by Britain's SAS, to avoid the fallout of a scandal of having a child out of wedlock.
Alan Power, author of The Princess Diana Conspiracy, writes that Dr. Elizabeth Dion and a nurse Jocelyn Magellan at Pitie-Salpetriere Hospital in Paris saw the late princess had a six-to-10-week-old fetus in her womb. Power, according to the UK Daily Star, said the budding pregnancy "established a motive for murder and explained Diana's illegal and speedy embalming."
Article continues below advertisement
The pregnancy theory was floated during the 2007 inquest into Di's death, though Powers said "this evidence of the nurse and doctor was not available in court, although available to some others."
The report furthers a budding conspiracy set forth after a troop identified as Solider N told his wife the 36-year-old princess was clandestinely assassinated in the Aug. 1997 auto accident in Paris after a special forces team blinded the car's driver, Henri Paul, with a searing laser.