Katherine Jackson's Contingent Fee Lawyers Lose $484M Payday In Failed Michael Jackson Death Trial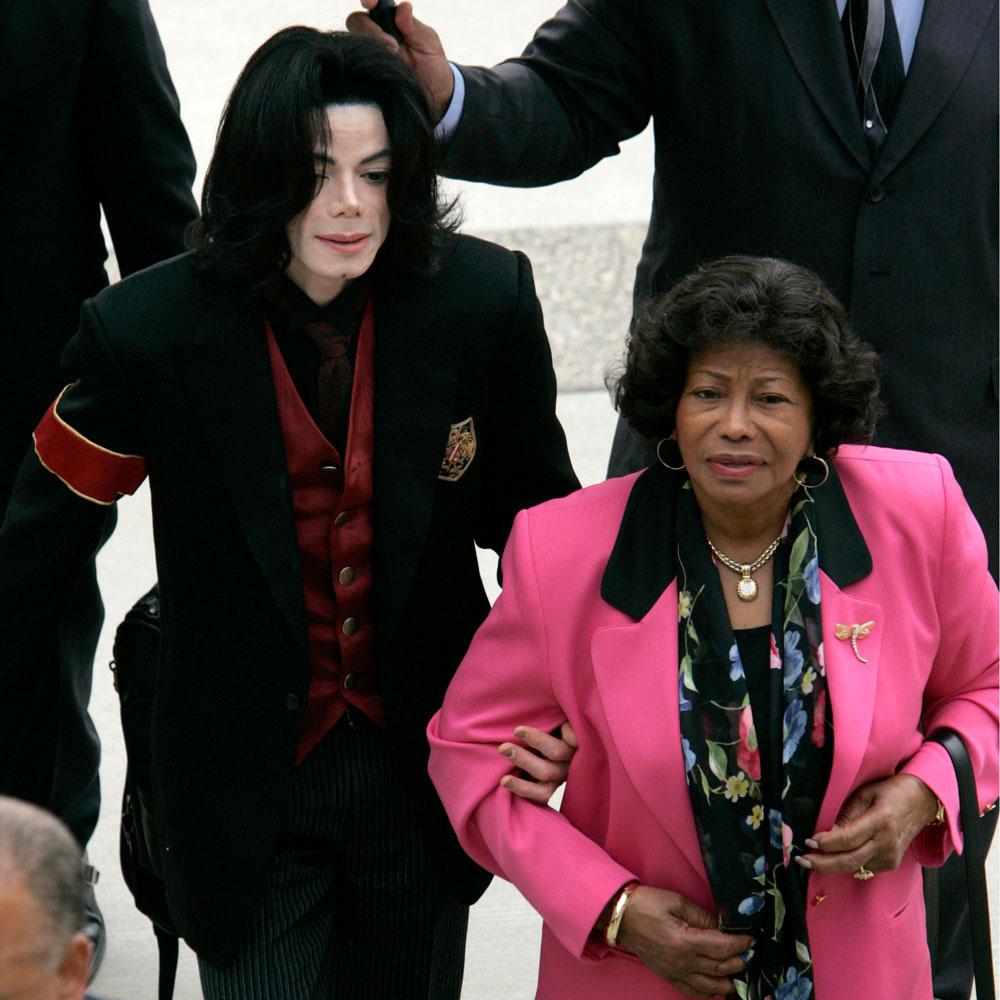 If Katherine Jackson is the biggest loser in the failed wrongful death lawsuit against concert promoter AEG Live, her team of high-powered and high-priced lawyers are a VERY close second.
Brian Panish and Kevin Boyle had hoped to score a whopping 33 percent of the $1.6 billion in damages they'd asked the jury to award the King of Pop's family, RadarOnline.com is exclusively reporting.
That equates to more than $484 million.
Article continues below advertisement
"Panish and Boyle had taken on the case on a contingency, meaning, they wouldn't charge her, but would have taken a third of any award the jury had given Michael's mother," a source close to the case told RadarOnline.com.
"For the jury to not award one penny to Katherine means her lawyers walk away with nothing. Plus, Katherine does not have to pay her lawyers anything."
Added the legal insider, "It was a huge gamble for Katherine's lawyers and unfortunately for them, they lost."
Had the Los Angeles-based lawyers billed the Jackson family matriarch on an hourly basis, the legal bill would have exceeded $15-20 million, the source added.
"This case was filed over three years ago and there were hundreds of depositions taken, expert witnesses to be paid, all which came out of the pocket of Katherine's lawyers," the source said.
After three days of deliberations, a jury on Wednesday cleared AEG Live of liability in the 2009 death of Michael Jackson, a few weeks before his 50-concert London comeback was to begin.
Article continues below advertisement
In the lawsuit, Jackson's 83-year-old mother and three children -- Prince Michael, Paris and Michael -- had alleged that AEG was to blame for the King of Pop's death because it was negligent in the hiring and supervision of the doctor, Conrad Murray, who gave Jackson a fatal dose of the anesthetic proposal.
AEG successfully argued that Jackson had a history of abusing drugs, including the anesthetic. He was responsible for his own death, they claimed.
It's standard practice in California for lawyers that take cases on a contingency basis to take 33% of any settlement or jury award.
While Katherine is coming to terms with the verdict, "she is already being pressured by youngest son, Randy, to appeal the decision," a Jackson family insider told Radar.
"But Katherine's lawyers are now heavily in the red on this case, it would seem unlikely they would continue to represent her if she is persuaded to appeal. The fact the decision was unanimous also doesn't bode well for Katherine's chances of mounting a successful appeal."