Lou Reed's 'Walk On The Wild Side' Comes To An End, Legendary Rocker Dies At 71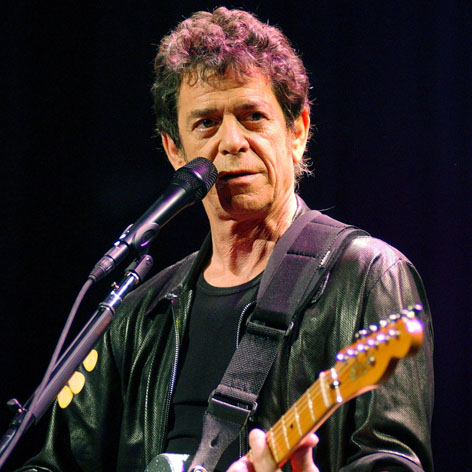 He helped shape the entire catalogue of rock music -- and the music industry is today mourning the death of Lou Reed.
A singer, songwriter and guitarist, Reed broke through with the Velvet Underground in the late 1960s, and has been a cult rock hero ever since.
Going solo in the 1970s, he also achieved more commercial, mainstream success with the release of 'Walk on the Wild Side,' even with its reference to oral sex -- something no other singer/songwriter likely could have gotten away with.
Article continues below advertisement
Somehow surviving decades of drinking and drugging, Reed continued to perform and record. In 2011, he and Metallica collaborated on an album called Lulu.
Reed underwent a liver transplant in May with his wife Laurie Anderson publicly stating he was so sick before the surgery, she wasn't sure if he'd ever recover.
Reed's cause of death has not yet been released.